~THE Online Home for Ford Lovers since 1999~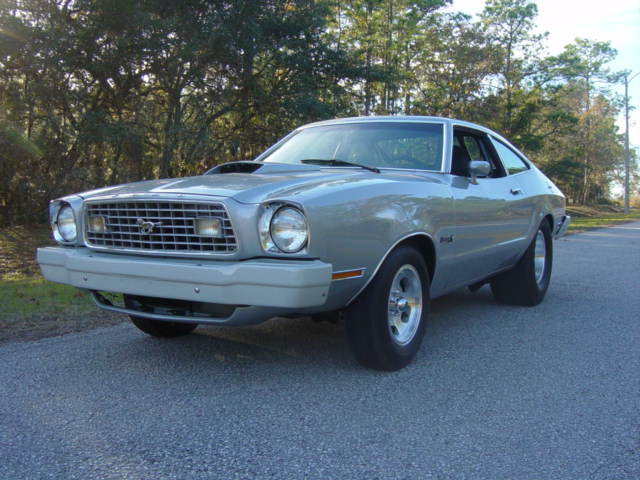 A legacy is preserved via Tom Tate's pristine restoration of the historic Gapp&Roush/Joe Ruggirello
'75 Mustang II street monster named 'Sudden Death.' See the Mustang II forum for details and pics.
Visit the Ford Product of the Month Hall of Fame
About M&M * Ford Forums * Member's Photo Gallery * Tech Archives
This site is not affiliated with the Ford Motor Company
© 2014
All rights reserved.